Free Portrait Editor with AI Effects
Get beautiful portraits in seconds:
Smooth problem skin and wrinkles
Sculpt facial features & reshape body
Add glamour with virtual makeup
Try out a new hair or eye color

 Download Free
For Windows 10, 8, 7, iOS
Upgrade your Snapshot to a Beautiful Snap
Is your photo missing marks? Dull colors, dull luster and blotchy skin don't have to stay that way. You can fix it all for free in PhotoDiva portrait editor !
Get beautiful-looking portraits quickly by using one-click effects to make dramatic changes. Whether you need a boost of color or a full face of makeup, this portrait software delivers amazing results automatically.
Make Average Portraits Amazing with PhotoDiva
Change colors, enhance facial features, and remove objects easily with a few quick adjustments in the portrait editing software.
Remove blemishes automatically
Apply natural-looking beauty makeup
Swap backgrounds without editing for hours
Discover PhotoDiva today!

 Download Free
For Windows 10, 8, 7, iOS
Achieve Flawless Edits with Ease
PhotoDiva is a breeze to master, even with no portrait photo editor experience. Transform your photography with intuitive sliders and free one-click effects.
The face editing software detects facial features like lips, eyes, and cheeks. Now you can sculpt, beautify, and add color without making tedious selections in Photoshop.
Too many distractions behind your model? Place her on a new background in just a few steps. Loosely select around her outline and then within it, and let PhotoDiva do the rest.
PhotoDiva is a game-changing portrait editor for all skill levels
Thanks to advanced algorithms designed by our experienced engineers, this portrait editor provides top-level results that are light years beyond your smartphone editing app. Go from amateur edits to professional-grade portraiture without taking a single Photoshop class!
When you are happy with your new edit, seamlessly publish your photo to social media. Your Facebook friends will be amazed at what you can do! The AI-based facial recognition and content-aware portrait enhancement can be your little secret.
Never settle for anything less than an exceptional edit again. Completely automatic virtual makeup, single-click filters, and superior light and shadow control solve any problem you face in your image. Easily remove distracting objects and change undesirable colors for unprecedented control over your photography in record time.
Start Editing with PhotoDiva in Three Quick Steps:
Open the photo you want to beautify
Fix imperfections and add some glam with one-click retouching tools
Export your shiny portrait to share on Facebook or Instagram!

 Download Free

For Windows 10, 8, 7, iOS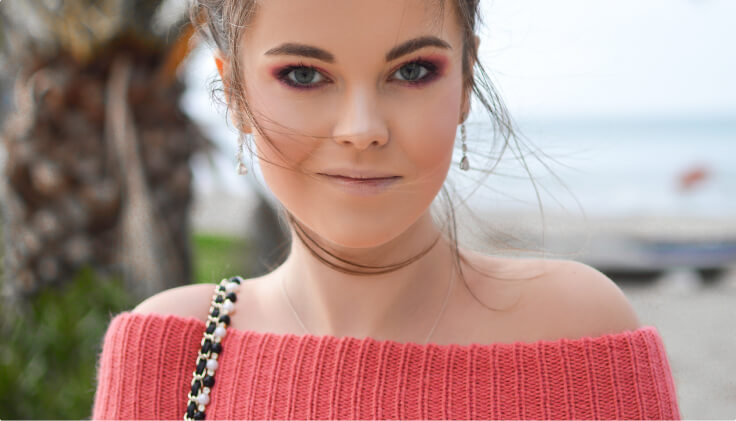 PhotoDiva will magically transform your photo
A Portrait Enhancer for All Occasions
PhotoDiva delivers professional results for editing faces, from family memories to paid photo shoots. No matter what style you are going for, your edits are sure to impress.
Subjects of any age, gender, shape, or size look their very best with PhotoDiva's AI portrait photo editing.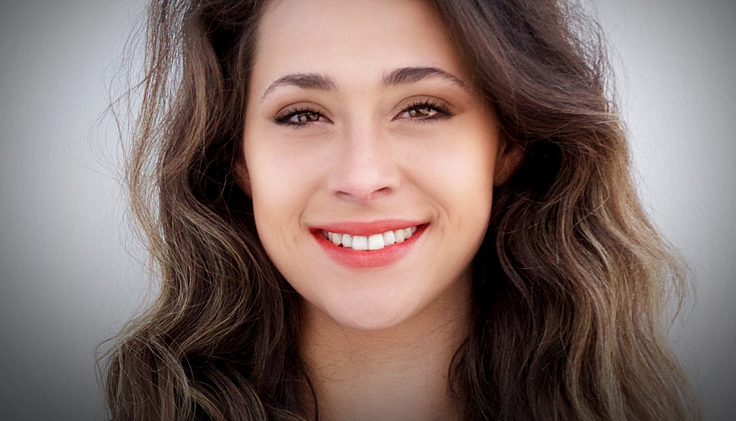 After
WomenAdd a pretty glow and digital makeup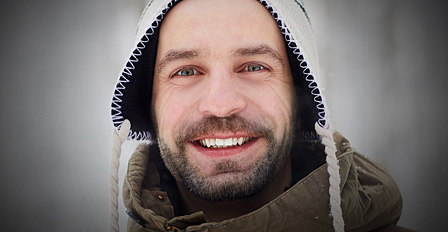 After
MenSculpt a firm, masculine jawline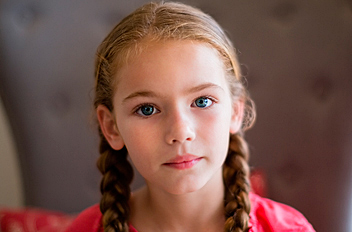 After
ChildrenBrighten eyes, cheeks, and lips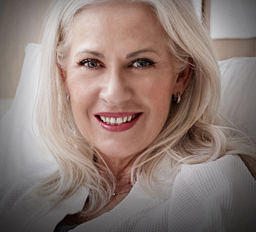 After
SeniorsReduce wrinkles and age spots
Discover PhotoDiva Today!

 Download Free
Get started in mere seconds
A Free Portrait Editing Software Packed with Features
PhotoDiva has the perfect features for any type of edit.
Realistic Virtual Makeup
Automatic Retouching
Digital Plastic Surgery
Blemish Removal Tools
100+ Effects and Filters
Background Blurring
Which Version of PhotoDiva is Right for You?
Get an Instagram-worthy pic in just minutes with the classic picture editor or download the PhotoDiva Pro program to perform advanced editing automatically! Here's how our features stack up:
Source: Download
 Upgrade